Learn more about our member rewards program - Bupa Plus.
Read on >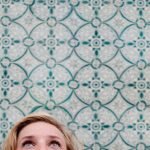 Become better informed about the key factors contributing to health insurance premium rises every year, and help your employees prepare
Read on >
Get your employees quality Bupa corporate health insurance.
Read on >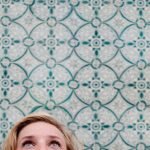 Every year around March, many health insurance members receive an annual letter or email with the news that their health
Read on >
Help your employees become better informed about private health cover and understand the benefits of Bupa.
Read on >
Here are six of the reasons our 4 million health insurance members experience value every day.
Read on >