Information on keeping your workplace happy!
Blogs to give you ideas on keeping staff smiling.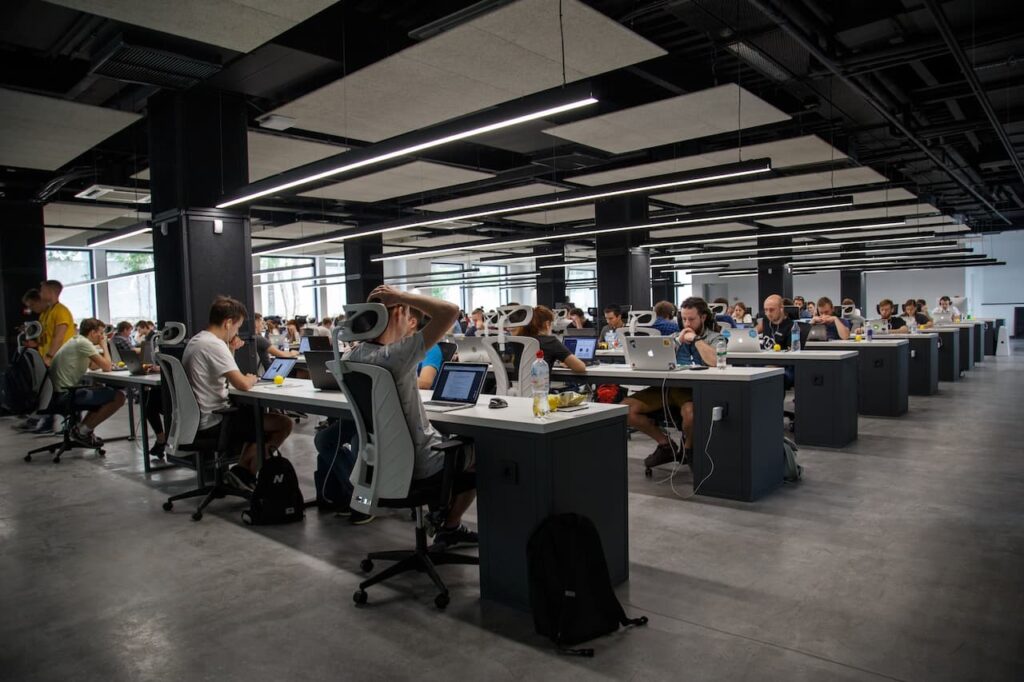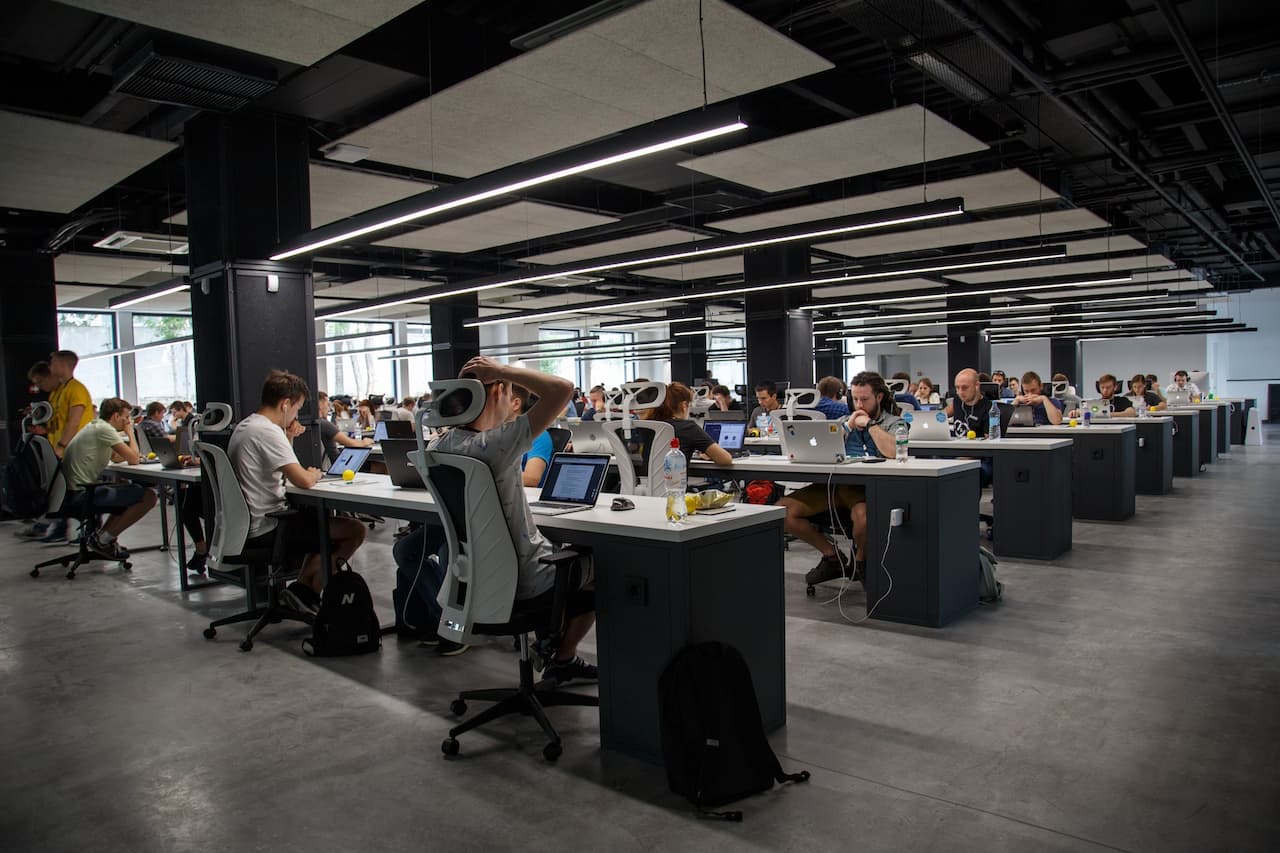 It's not unusual to have difficulty sleeping from time to time, but when it becomes a habit, you should seek professional help. Sleep deprivation can have a negative impact on how you function at work and home.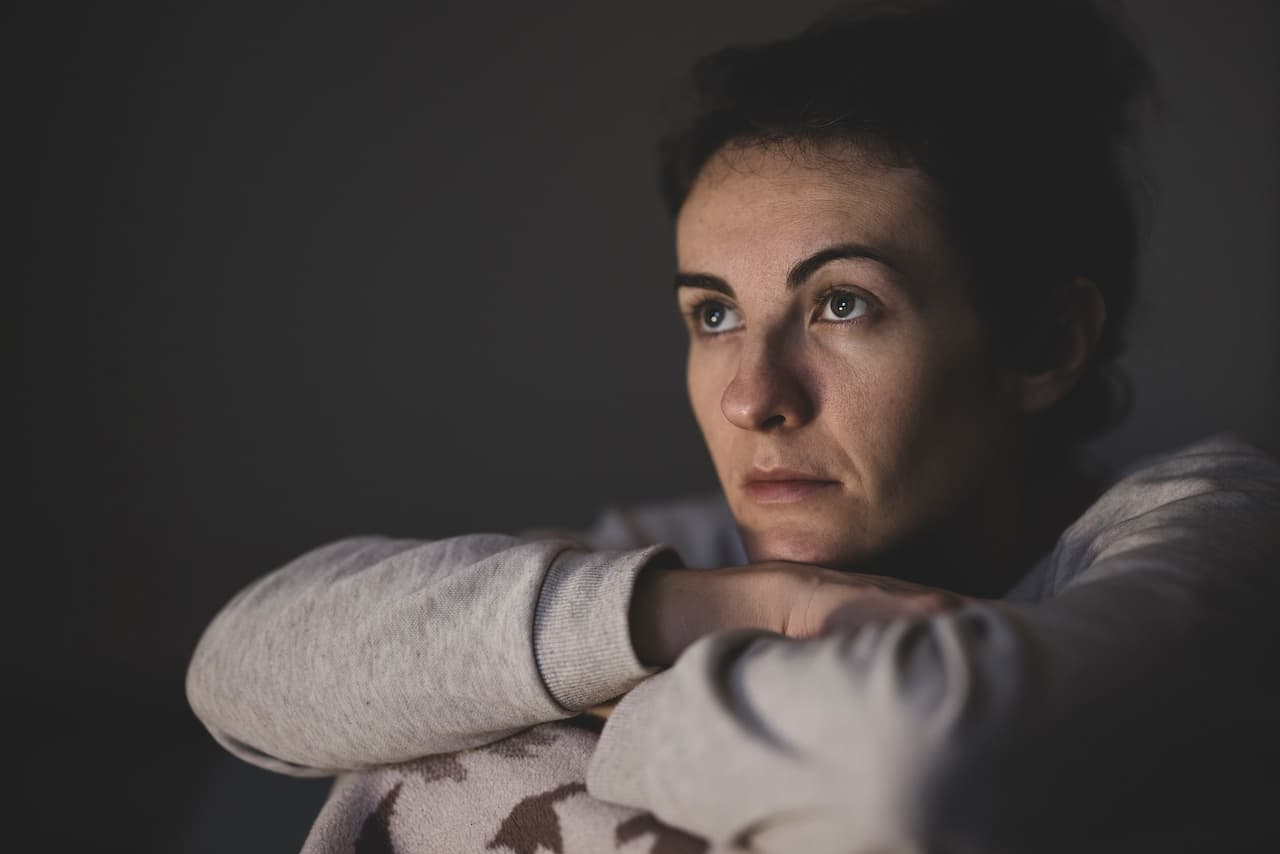 With Australian businesses losing around 12.5 million days of productivity annually due to mental health conditions and untreated mental health problems thought to cost the Australian economy $10.9 billion a year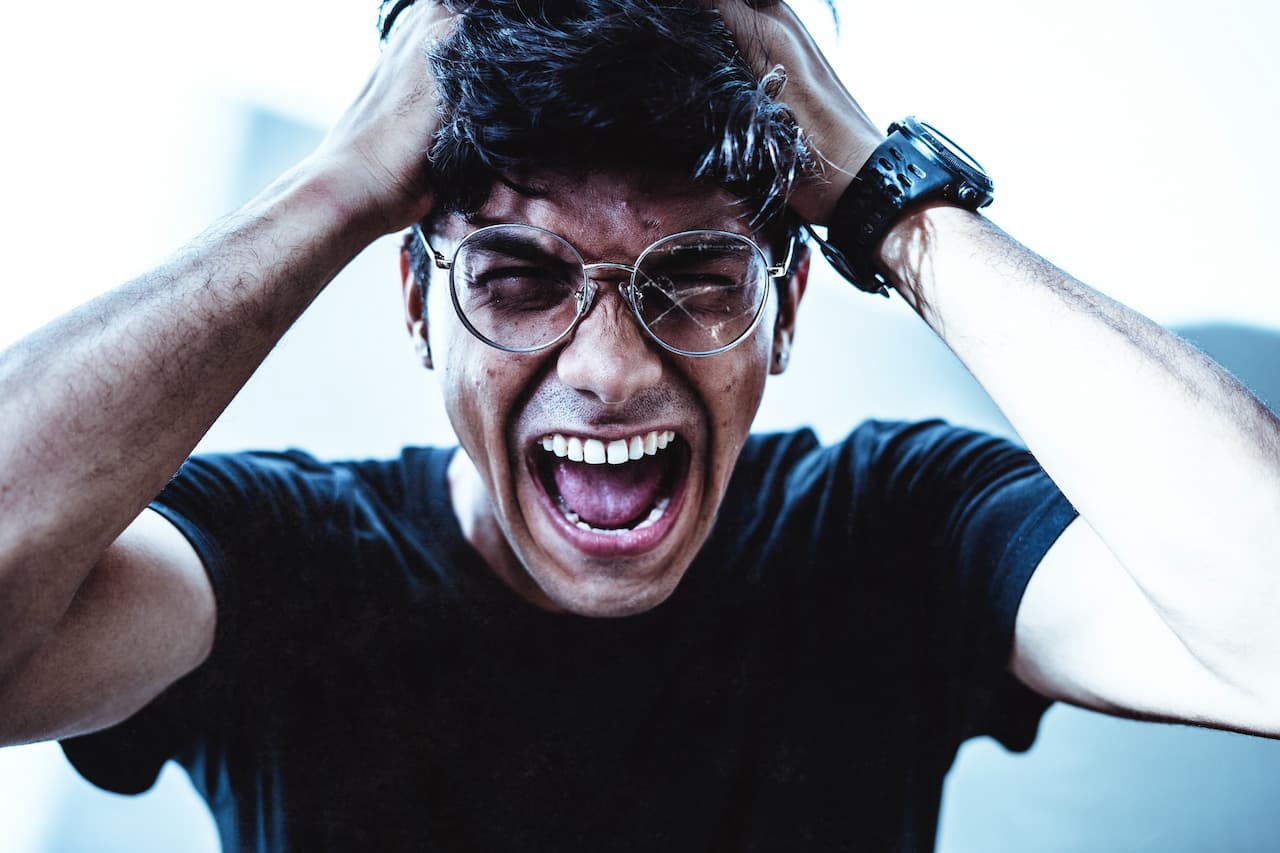 Stress can be both good and bad. In small doses, it can help us become motivated and be more decisive. In the long term, however, elevated stress levels can impact both physical and mental health.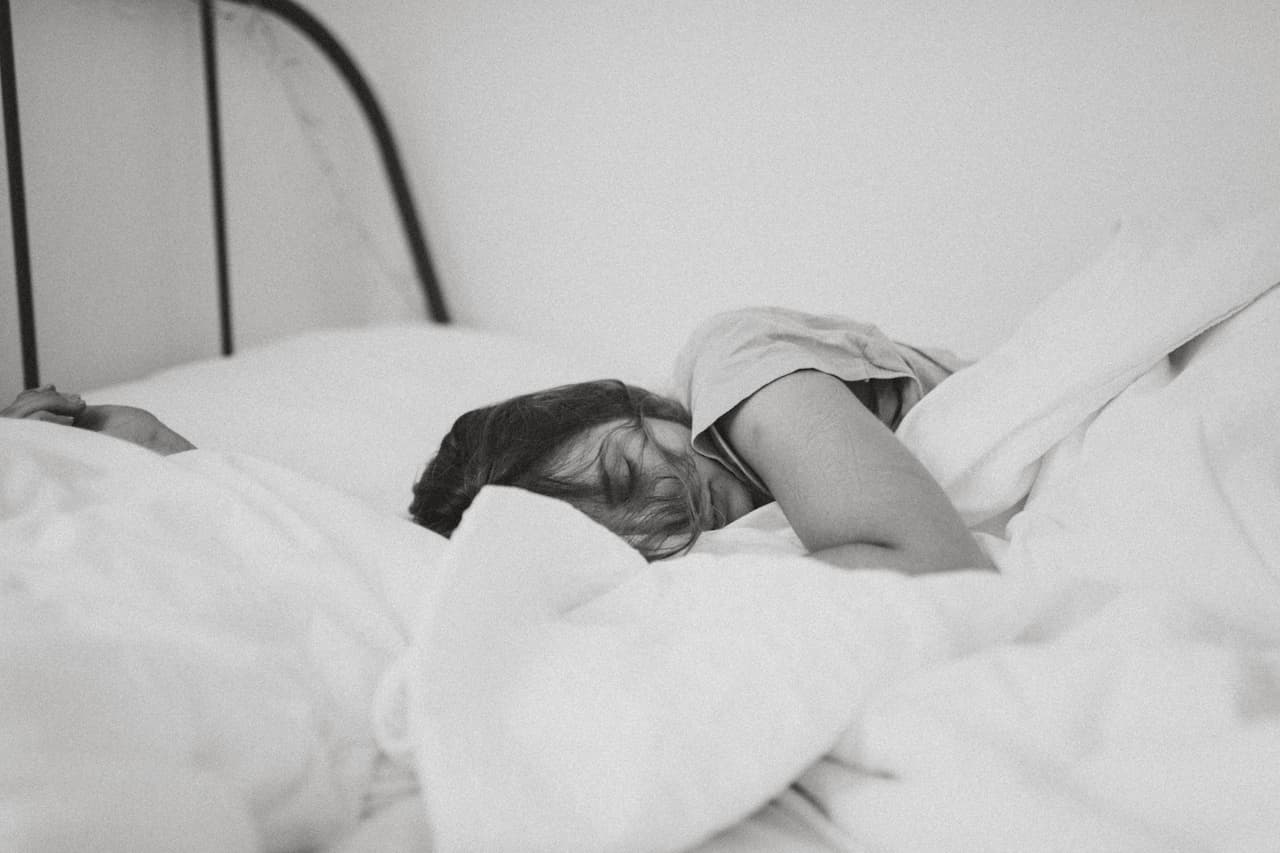 Free and without negative side effects, one of the best things you can do to improve your mental and physical well-being is to exercise. Good sleep is good for our health, productivity, and performance. Sleep problems are a growing national epidemic. Over one-third of Australians do not sleep well.
Is Lack Of Sleep Affecting You At Work?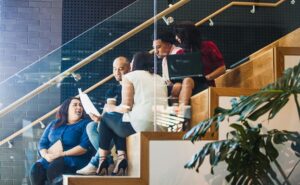 5 Simple ways to help improve workplace culture A thriving culture is at the heart of many organisations. However, Dr Tim Sharp, a psychologist says that
Read More »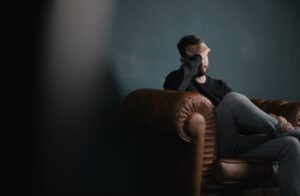 Being open with mental health issues is an excellent opportunity for senior managers to reflect upon their leadership style and how they can make a
Read More »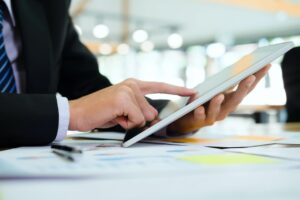 Selma, our manager of workplace health solutions, gives us her insight on how she can assist organisations and what is going to be huge. What
Read More »
Healthy Workplaces brings you information and ideas on keeping your workplace happy, maintaining a great culture and a motivated team.